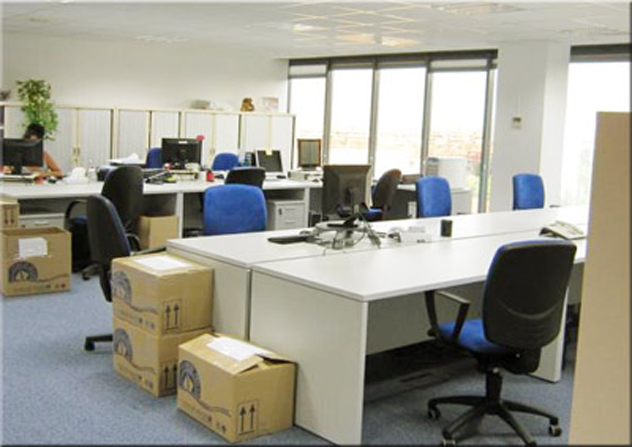 Office Shifting
Office Shifting packers & movers in delhi ensure everything gets packed up and additional significantly - gets there safely! They acquire complete information of best stuff, expertise on best packing strategies and promptness to provide most speedy services in delhi.
Poor packing ends up in loss of valuable official documents that once lost will never be recovered. Trained professionals understand the importance of protective all item no matter however tiny and minor it looks. Further, a supervisor properly monitors the complete packing method.
HERE\'S HOW OFFICE PACKING TAKES PLACE :
· Before packing, reserve provides, files etc. that you will not need in your new workplace are removed.
· Each carton is packed tightly and sealed to forestall damage and disorganization because of shifting.
· Ink and different liquids area unit faraway from drawers and place in packing cartons. for added protection liquids area unit placed in an exceedingly bag and sealed.
· Glassware and breakable objects area unit wrapped with paper towels or newspaper to forestall breakage and packed firmly in cartons.
· Small articles like pencils, pens, scissors, paper clips, erasers, rubber bands, etc. area unit placed in sealed envelopes, that area unit then packed in cartons.
· Desks, Credenzas and tables with drawers are touched in the finish and sure preventive measures and reparations are needed. to forestall the contents of the table from changing into misplaced, all contents area unit removed and placed in cartons. Glass desktops, table pads and chair mats area unit labeled for identification.
· File cabinets area unit barred and consecutive numbered.
· Electronic and laptop Equipments are packed as according to their individual specification.
Send Enquiry